Post by marty on Feb 18, 2022 16:37:39 GMT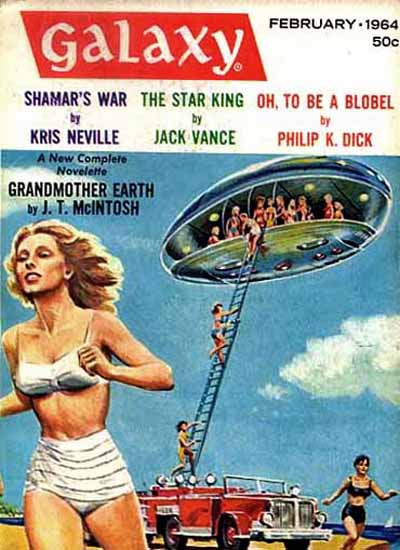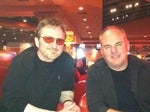 Check the books out and you'll get a better perspective on the problems people had... "Killing Floor" was the one that kicked it all off... it's a bit different to most of the others in that it's written in the first person, but it does set the tone quite nicely...
I haven't downloaded the Reacher series yet, but will soon - I'll be interested to see how they
manage
it. I've always thought that Reacher, as it is written, is pretty much unfilmable if you want to try and preserve those qualities that make them - and their main character - unique and remarkable... they just don't seem to lend themselves to a film format.
For example, take "A Wanted Man" - the first half of the book is Reacher, after getting a lift whilst hitch-hiking, sitting in the back of a car with the three occupants of the car and he gradually realises all is
not
as it seems... and he does this by conducting an internal monologue in his head all the way through - there's no action, and only the
occasional
line of actual dialogue, each of which Reacher mentally processes and spins into theories, and possible courses of action etc - how do you convert all that to the screen and make it interesting? - it's a great read though...
The problem is - Reacher is such a taciturn character - the most
common
phrase you'll come across in the books is: "Reacher said nothing..." Basically, he's
not
chatty, so much of it is about what's
thinking
... a good example is the many impending fight scenes he so often finds himself confronted with - his internal monologue spends a lot of time working out angles and order of attack and what he's going to do, and to whom, etc - in the film, all this sort of thing had to be vocalised and this made Reacher almost chatty, and sort of boastful and arrogant - "I'm going to do
this
to
you
, and then I'm going to do
that
to that other guy over there" etc... it just didn't feel...
right
...
BTW: on the height thing - Lee Child was so obviously seduced at the time by the supposed Hollywood glamour and additional fame/kudos he thought he would get by being the author of a film with an "A-list" star in it like Tom Cruise that he was perfectly prepared to dump all his unhappy fans by the side of the road whilst he did it... later on, upon reflection and after an even more grossly inflated bank account, he was prepared to admit that they
might
have had a point... #having_your_cake_and_eating_it
What fans
couldn't
understand was how Child could abandon such a massively important feature of the books - the sheer
significance
of Reacher's physical size to the narrative, where the intimidation of his very looming 6' 5" presence
initiated
so much of the action - potential foes, assailants and assorted ne'er-do-wells had to - literally - look up to him... THAT'S usually when their self-doubt started to set in and their confidence started to backtrack. It's a crucial part of Reacher's armoury, so that's why there was uproar in Reacherworld when it was announced that Cruise was playing the part...
The example I always think of is the scene in the book "One Shot", when he's surrounded by a gang of "toughs" in the cafe who were pretending to be defending their sister's honour - when Jack Reacher stands up from the table to confront them, the thugs' jaws drop somewhat as they have to crane their necks up just to look him in the chin... when they did
that
scene in the film, when Cruise stands up, the gang members could have rested their drinks on his head - even though they did lower the camera angle to try and make him seem taller... it was just laughable... and I did...
Maybe they used Cruise because they had nothing to lose, since it was no use in trying to replicate the books. I don't read fiction, much, and I only watch it for entertainment value. The movies were more entertaining, to me, than the Small screen version, I'm sure because I didn't have the books as a reference. I loved the "One Shot" scene BECAUSE it was funny, as was the entire movie. I guess my problem (not for me, but for the sake of discussion) is that I can't take fiction seriously. Same goes for stories based on factual events, but greatly modified for entertainment value. Take Tombstone, for instance. Had they stuck to the facts, it wouldn't have been nearly as entertaining, plus they would have needed much less attractive actresses to play Josie and Kate. I'll stick with Dana Delaney, in her prime, any day. Flawed analogy, sure, but what I mean is that I'll sacrifice accuracy for entertainment, any day. Edit to say that I believe you all that the books are much better than the movies, and that the TV version is closer to the books, therefore better, to the book lovers, especially, but I'll have to take your word for it.